The Basics Of A Great Crochet Pattern...
The basics of a good crochet pattern
Most crafters/designer-makers have their way of writing a crochet pattern.... a lot like a handwriting which they develop over time! However standard patterns should contain a few essentials that each have to make that pattern digestible and easy for another reader to use! Here are the basics:
A list of materials, sizing information
Row by row (or round by round) instructions
Finishing techniques
Yarn weight, hook size to match - included on the packaging of your yarn ball!
A list of abbreviations
Stitch diagram key (If diagrams are included)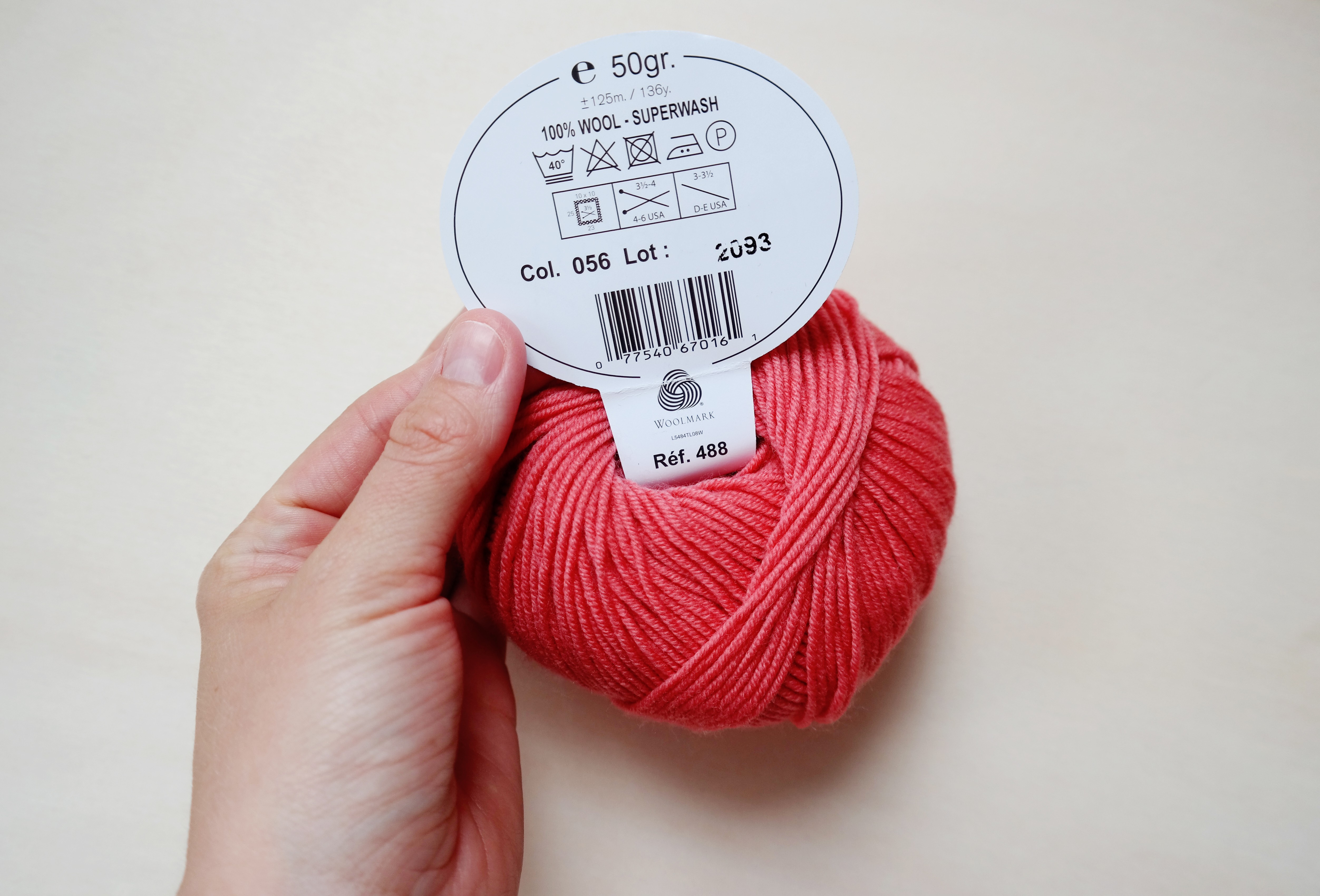 As you can see from the yarn label above most brands come with all the information you need to choose the right hook size, tension and after care instructions! They also include the dye lot number so you can match your ball of yarn exactly if you run out half way through a project... Always keep this information just in case!
Col = shade colour
Lot = yarn dye lot
Ref = product reference
*My course also includes;
Step by step technique video tutorials to help you master crochet with ease!
Skype calls or email check ins so that when you get stuck help is at hand!
An online community/forum for course members only so that we can all work together to solve any problems you encounter along the way
PLUS fortnightly email check in to see what stage each person is at and offer advice.
How to do it
Before you jump in to your first project why not have a go at practising a couple of stitches or techniques?
I have written you a super useful and detailed chapter on it to help!
If like me, you love following pictures to support your learning this section is perfect as each stitch/technique is accompanied by either step by step images or a video tutorial!
There are lots of bright images and handy tips (highlighted in orange) throughout each project to spur you on if you get stuck along the way! And remember after each section you will have learnt something totally new to add to your skill set!
Don't worry if you find holding your hook or working crochet stitches awkward at first... after a few attempts you'll easily get the hang of it all!
And remember learning a new craft skill is a wonderful way to relax, de-stress and even improve your confidence. During this course you will also have the opportunity to connect with some amazing creative people!
In this section you will find a downloadable Stitch Guide + UK/USA conversion table.